Your browser does not support CSS. If images appear below, please disregard them.
---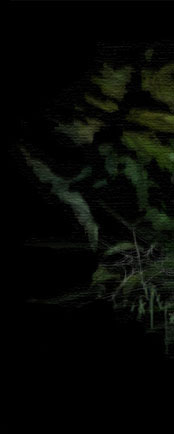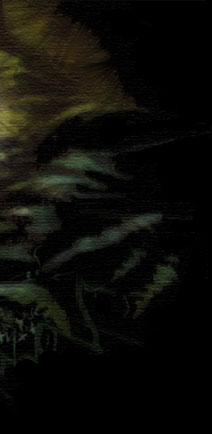 Changes include:



new planet to raid
improved audio and visuals
new enemies and weapons
new powerups
map statistics
new enemy and bullet patterns
bugfixes

Note: The release has been tested with firmware 1.0 and 1.5 only!

The latest release is available in the download section.
Ingame footage can be found in the media section.